Color of the Year Photo Credits: Caitlin Kah Interiors. Painted by Master Certified Painter Shoreline Painting & Drywall.
Introducing the 2023 Color of the Year
Spa Day Latte'
Fine Paints' 2023 Color of the Year Spa Day Latte' is an illuminating ivory bursting with sunshine. We've set out to create a neutral that, like your favorite cashmere sweater, balances relaxation and excitement. Our spin on this classic khaki lends itself to clean lines and cozy vibes. So exhale and enjoy a little pampering every day.
Spa Day Latte' offers a versatile springboard for your décor. Run it throughout multiple rooms and give your color scheme a sense of unity. To maximize visual impact, pair this color with bold, saturated hues such as red, green, navy, brown, charcoal, or black. For a softer look, it blends beautifully with periwinkle, aqua, rose, and sage.
Master Certified Painter Shoreline Painting & Drywall spray painted these stunning walls, making them glow like dawn in Aspen. Shoreline's immaculate application of this timeless tan highlights the brazen shine and colossal pigmentation of our Hollandlac Brilliant 98.
So, springboard your décor in 2023 with Spa Day Latte'.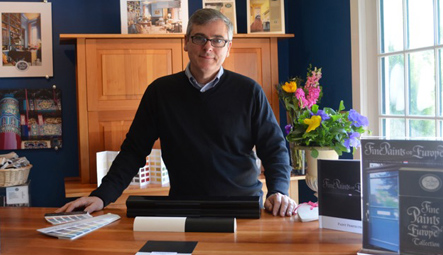 Colorfully yours,
Emmett Fiore
Color Strategist
Fine Paints of Europe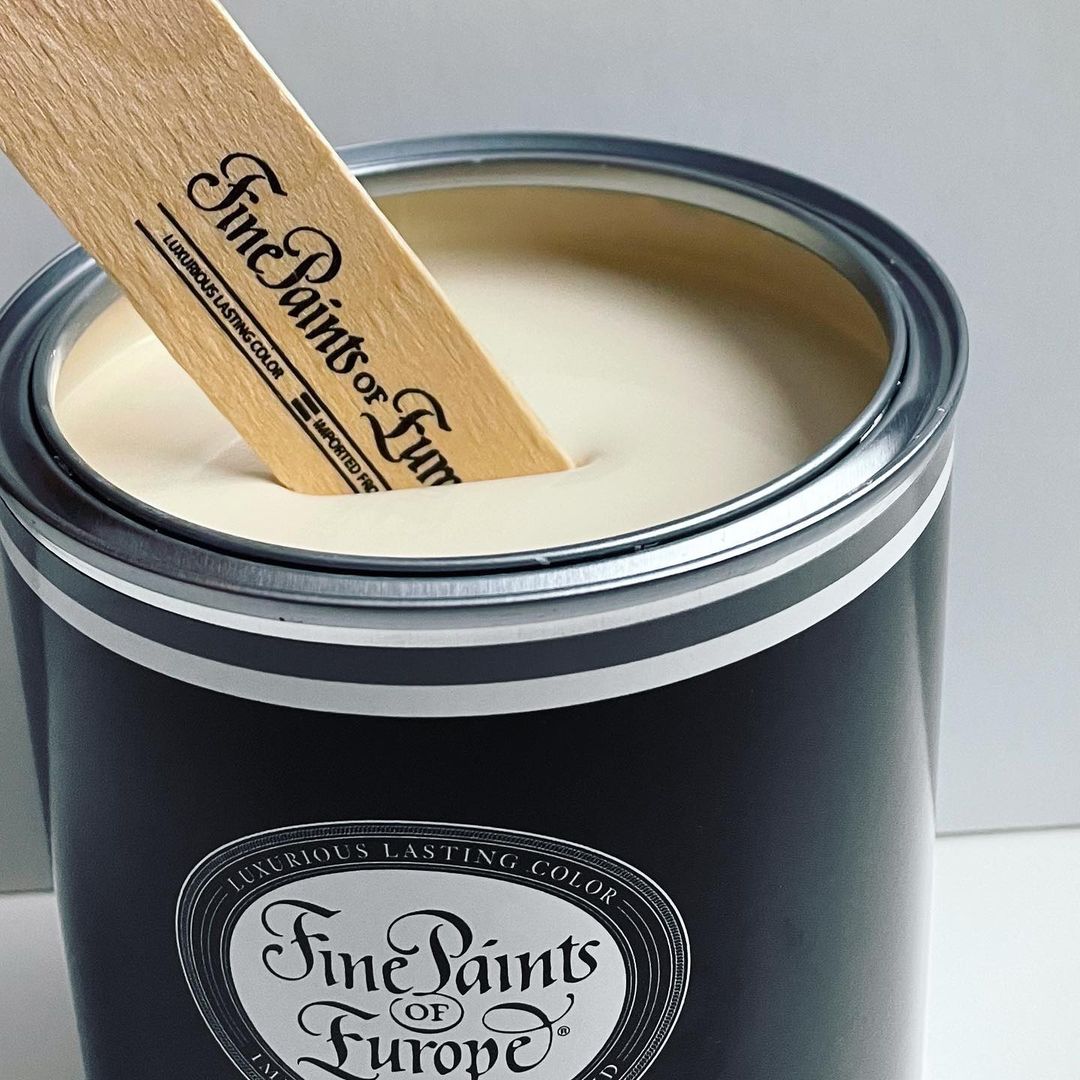 Get this Color
Just add the FPE Color Name & Code:
Spa Day Latte #G015
to your order of paint.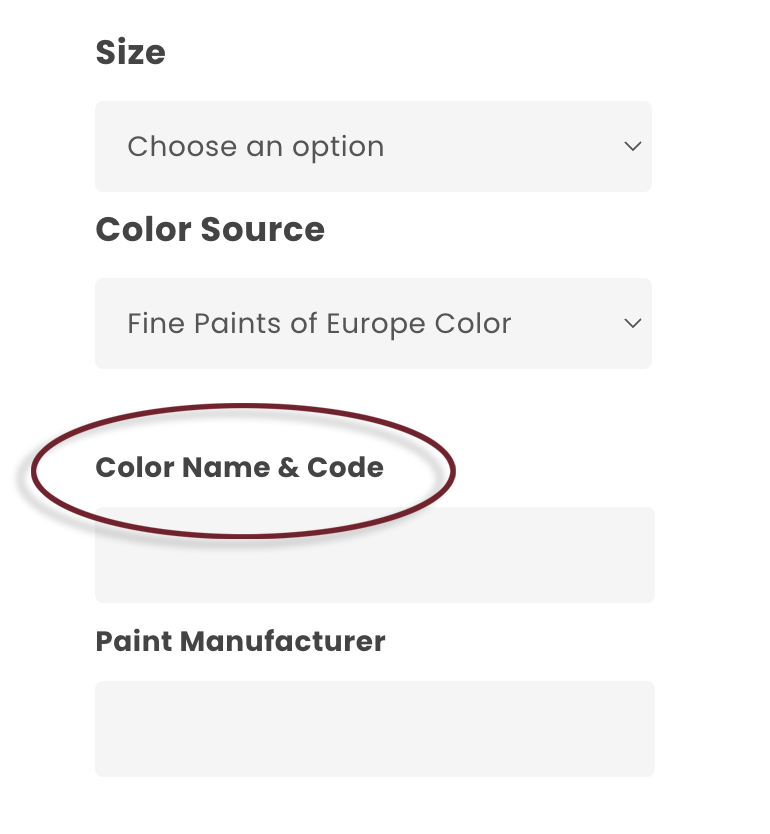 Contact Emmett
Emmett is available Monday through Friday from 9am to 5pm E.S.T. at 1-800-332-1556. Please email photos to him at emmett@finepaints.com and follow up by calling.
Please have your Fine Paints of Europe color brochure or fan deck on hand before contacting Emmett.