The Story of Fine Paints of Europe
My father created our family business thirty one years ago. Started in 1987, Fine Paints of Europe provides the finest paints and personalized service to discriminating homeowners, paint professionals, and the architectural and design community. Since my father's passing in June of 2012, I've been proudly serving as the new President of Fine Paints of Europe.
John Sr. and I worked side by side for the past twenty years; he was an innovator in the paint industry and a mentor to me. The Fine Paints team and I plan to honor his memory by continuing the success of the thriving company my father left behind. We shared a dedication to our business and prepared for this transition to ensure its smooth and continuous operation.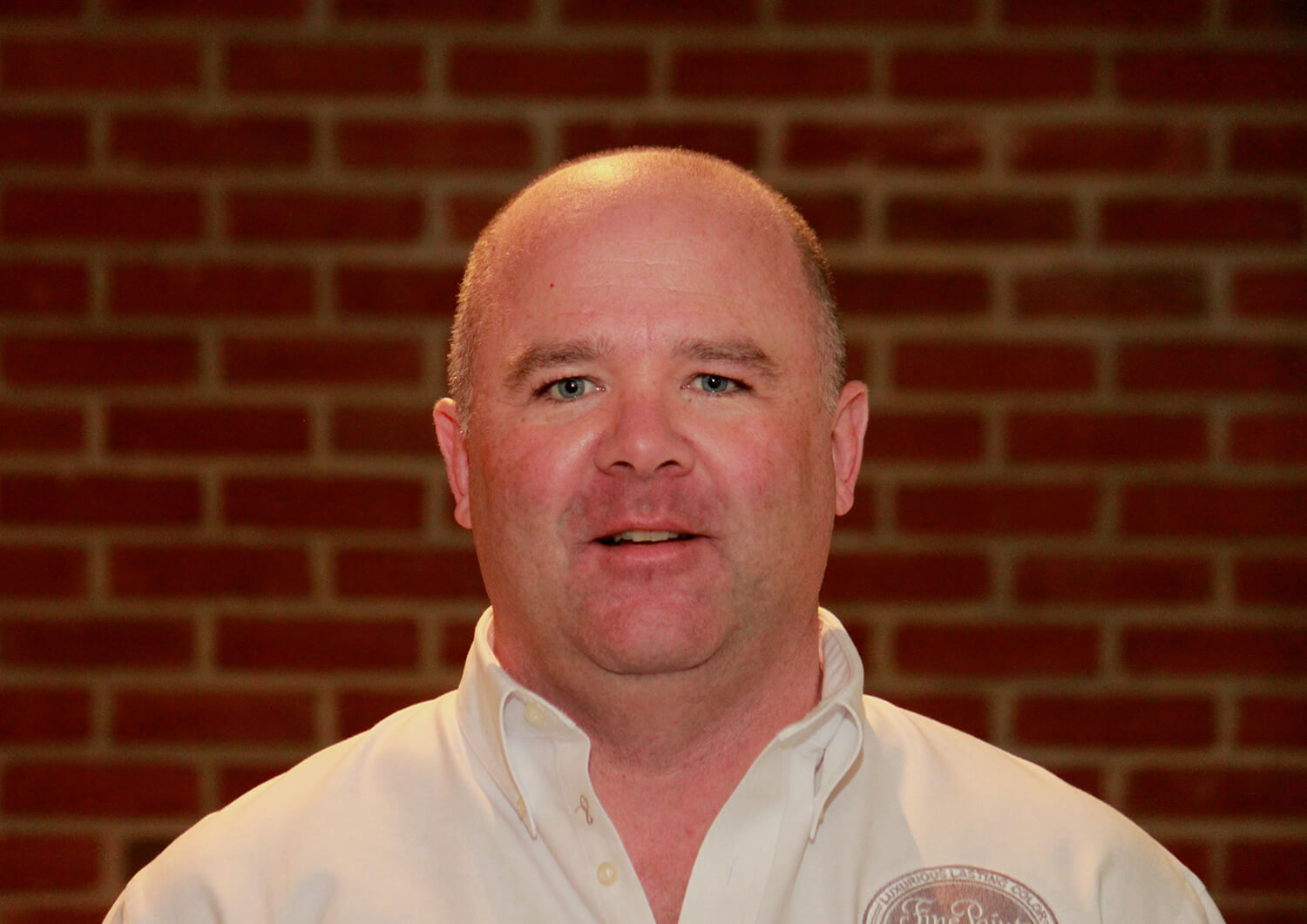 Thank you for your continued support,
John Lahey III
President, Fine Paints of Europe