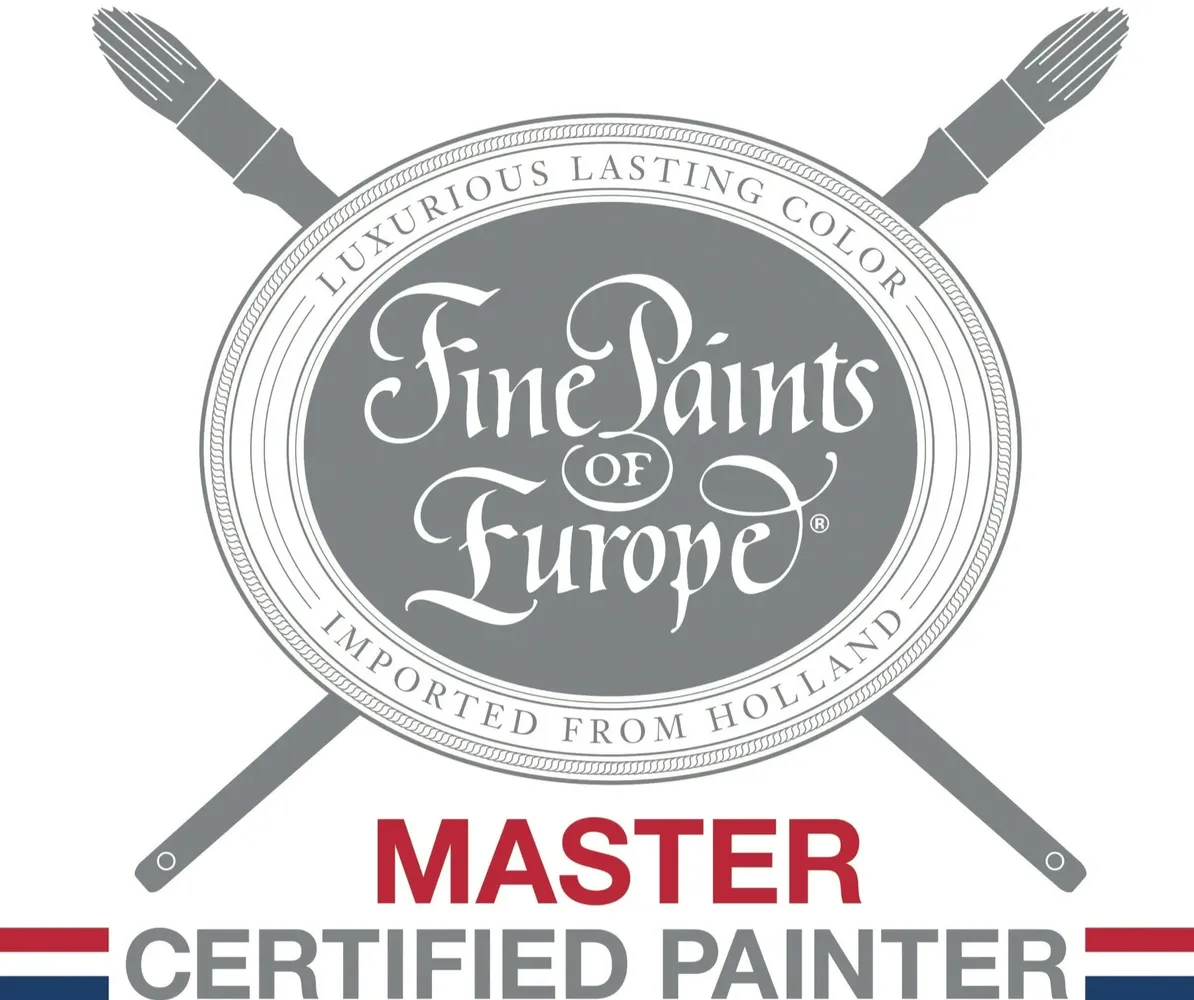 H.J. Holtz & Son, Inc. was founded way back in 1936. Now managed by the 3rd generation Holtz, Rick Holtz has created an environment that rewards skill development and excellent customer service. The staff of over 40 painters, wallpaper specialists, and decorative artists make it a habit of exceeding expectations. By following thorough project management, surface preparation, and paint and wallpaper application processes, the Holtz crew is able to ensure fabulous results.
As you may already know, applying Fine Paints of Europe (FPE) products takes special skill. The diligence that H.J. Holtz & Son exhibits in their work is a perfect match for our products, so they were a natural choice for our Master Certified Painter designation. They are ideally equipped to help discriminating homeowners achieve just the look they imagined as well as help business owners set themselves apart through stunning interiors and exteriors.
Check out the example FPE projects below and contact H.J. Holtz & Son to discuss your project in the Richmond, Virginia area and beyond.
Contact
H.J. Holtz & Son, Inc.
Rick Holtz – Class Of 2009
Ricky Bryner – Class Of 2019
3106 West Moore St. Richmond, VA 23230
Coverage Area: Virginia And Other Areas Upon Request
Graduating Class: 2009, 2019
Cell: 804.614.2132